Happy Friday! Thank goodness for a short week this week, right? The past several years, leopard print has been a huge trend - and I definitely don't see it going anywhere any time soon. I love leopard as an accent, the focal point for an outfit and I love that leopard is considered a neutral now!
Here are a few of my favorite leopard items I've seen for fall...
I picked up the dress below recently and let me tell you: the picture online does not do it justice. It is the perfect little shift dress, and looks great dressed up or down. Pair it with a blazer and pumps for work, or denim jacket and black ankle boots (like these) for a more casual look. I'm on the hunt for some brightly colored blazers to pair with it, too!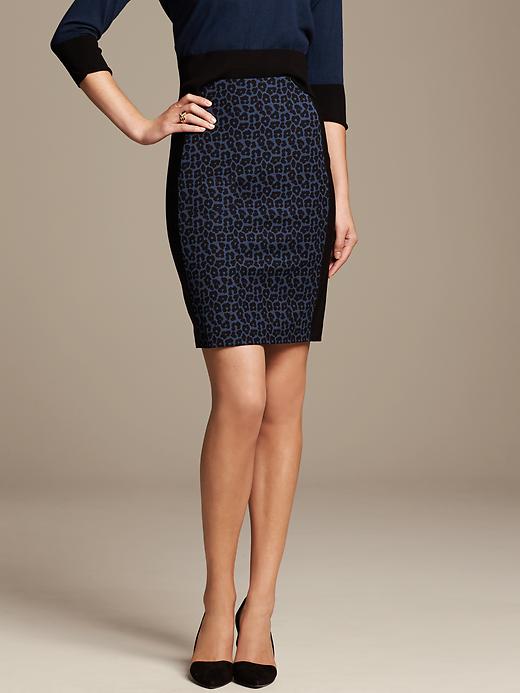 Also, Ann Taylor has been killing it lately. KILLING IT. They definitely stepped up their game, which is good considering Montgomery doesn't have a whole lot of shopping options. Do y'all love the leopard trend? Or have you completely decided against it?