With Maeci's wedding this weekend (that's right R.B., I said Maeci's wedding), I thought it would be fun to look at a few dress options for guests. Lord knows, I think Zach and I are professional wedding guests. A few years ago we attended 12 weddings within one year, and majority of them were within just the summer months.
Summer wedding guest attire can vary depending on the time of day with lighter fabrics and colors reserved for daytime affairs -- BUT NOT WHITE or anything close to white. Come on, you know better. While we're on the subject of not wearing white, let's also stay away from champagne or a light taupe. Just steer clear of that whole part of the color wheel because you will be talked about and shunned. Rant over.
Here are a few absolutely adorable options...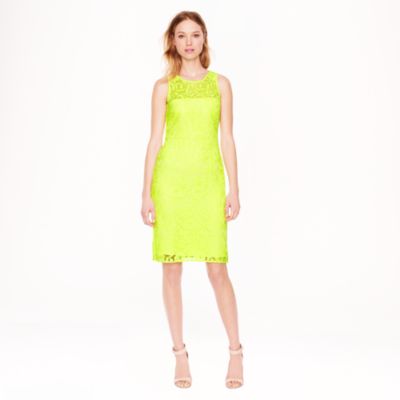 You can dress these items for day with a softer natural makeup look, heel or wedge sandals, fun jewelry and a more casual hairstyle, or dress them up for evening with a smoky eye or a bright lipstick, hair pulled back or in soft waves and some statement jewelry. In case, you're wondering what dress I'll be wearing to Maeci's wedding, I am wearing this simple black dress:
I can't decide on what jewelry or shoes to wear though! So I need y'alls help. Would you wear a necklace with this? Just some statement earrings? Maybe some bangles? What shoes? Help a sista out, ladies. Leave your comments below!